Το Too kit αποτελείται από το Singe/Dual batteries Box MOD Too και τον ατμοποιητή UFORCE tank, και είναι το πρώτο kit που δημιούργησε η VOOPOO. Για να φέρουμε στους πελάτες μας καλύτερη εμπειρία ατμίσματος δεν σταματάμε ποτέ να κάνουμε ότι καλύτερο μπορούμε για να αναπτύξουμε τον προσαρμόσιμο ατμοποιητή UFORCE.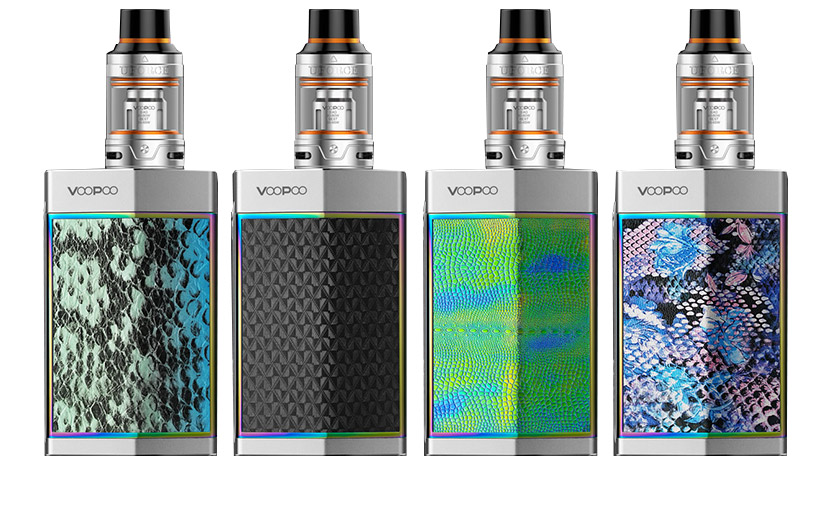 Το Too kit είναι ένας συνδυασμός απόλυτης απόδοσης και εμφάνισης, με λειτουργία μιας/δυο μπαταριών, πάνελ διπλής όψης και απίστευτα γρήγορη πυροδότηση 0.01s. Διαλέξαμε το OCC coil της υψηλότερης ποιότητας για να έχετε πολύ ατμό και απαλή βελούδινη γεύση.
Χρώμα σκελετού συσκευής: Silver
ΠΡΟΣΟΧΗ: Οι μπαταρίες δεν περιλαμβάνονται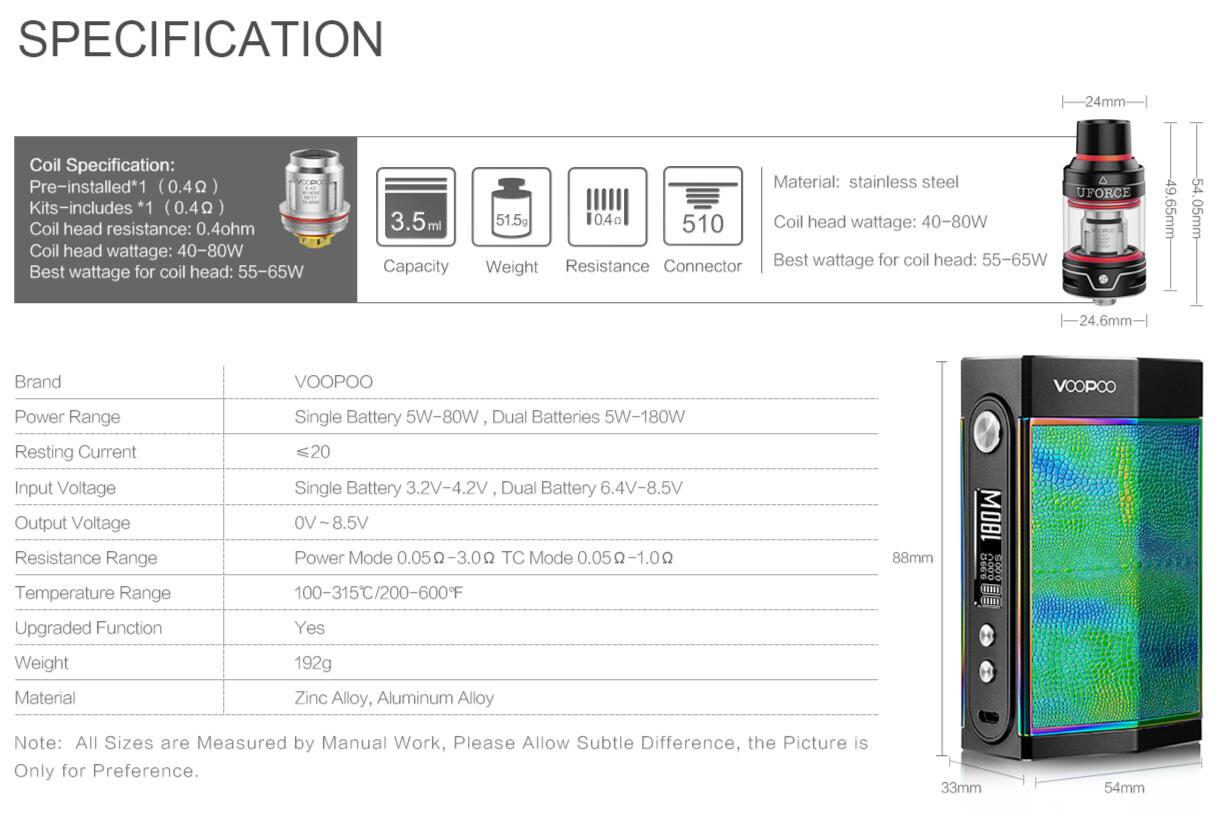 Μια ή δυο μπαταρίες. Η επιλογή είναι δική σας.
VOOPOO Break through the technical barriers, support Single/Dual Batteries, safe as Promised. It truly reached "Follow your heart to change".
Κάθε πλευρά είναι και πιο διασκεδαστική
Push-pull Design for the Double Sideslip Covers, with Leather embedded interior which can be custom-made. You can play more enjoyable.
Πυροδότηση σε μόλις 10 milliseconds. 
GENE Chip broke a record of the world's fastests firing speed. 10 Milliseconds firing speed, faster than you expected.
Coil που δίνει τέλεια γεύση
With powerful OCC coil head, the UFORCE can heal very quickly and show original flavor of the e-liquid in high rate. Together with its awesome advantages at anti-leaking anti-burst and heat insulation it will bring you rich flavor and relaxing feeling when you take a deep vape.
Σύστημα με ραβδώσεις που φέρνει καλύτερη γεύση
Υπάρχουν 3 οπές ροής αέρα για να προσαρμόσετε το άτμισμά σας. 
Παραγωγή ατμού χωρίς να καίγεται το στόμα του ατμιστή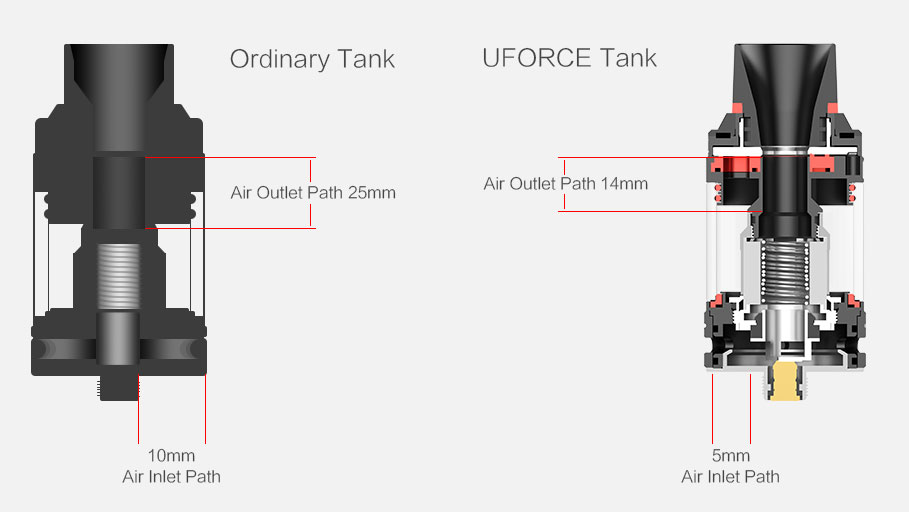 Το drip tip είναι κατασκευασμένο από οικολογικά υλικά

8 συστήματα ασφαλείας της φόρτισης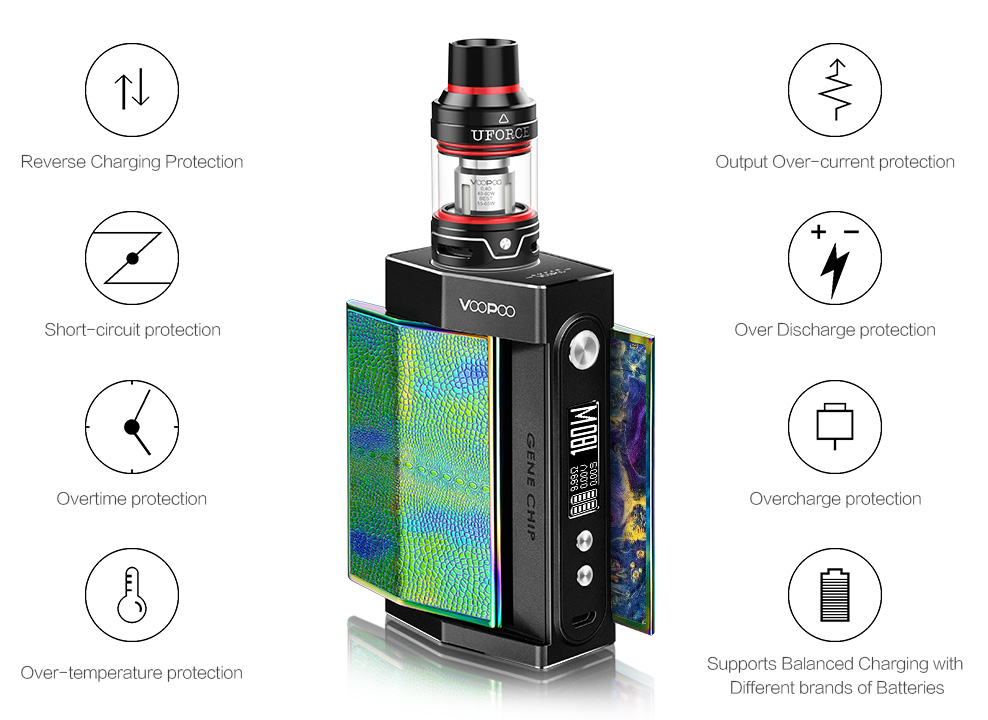 Πως να τοποθετήσετε τα καλύμματα
➊ Ταιριάξτε τα καλύμματα με την σωστή θέση: A στο A, B στο B    
➋ Πιέστε τα για να κλείσουνPush Battery covers to close    
➌ Σπρώξτε το κάλυμμα από τα αριστερά στα δεξιά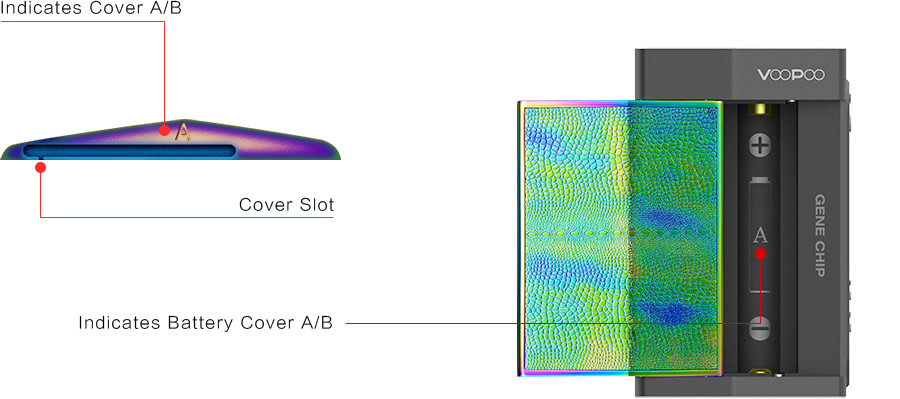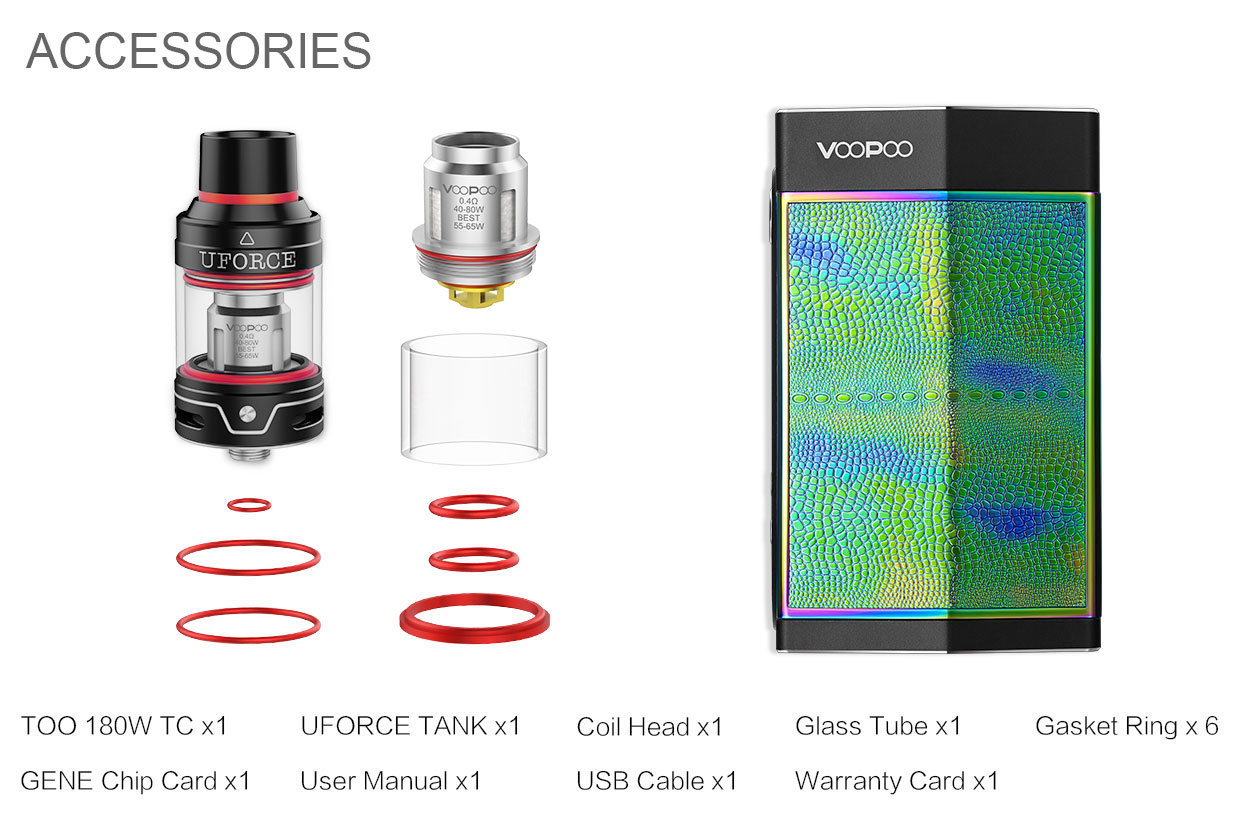 Όσοι είδαν το συγκεκριμένο προϊόν αγόρασαν μαζί και...